2022 Illustration Portfolio
Poster design for pop-punk band
AJJ
 for their show at Neumos theater for their 'Good Luck Everybody' tour. (uncommissioned)
'How Are We Feeling?' tryptich on self reflection and different ways of handling emotions.
Video tour of 'Practicing Magic' website for my Otis Senior Capstone writing/research. Coded, illustrated, and designed by me 
Small gif to illustrate the claustrophobia of quarantine.
Mural mockup made for a Girl Scout chapter in my neighborhood.
Spreads from 'Bloom', a silent graphic novel I made about how it felt growing up queer.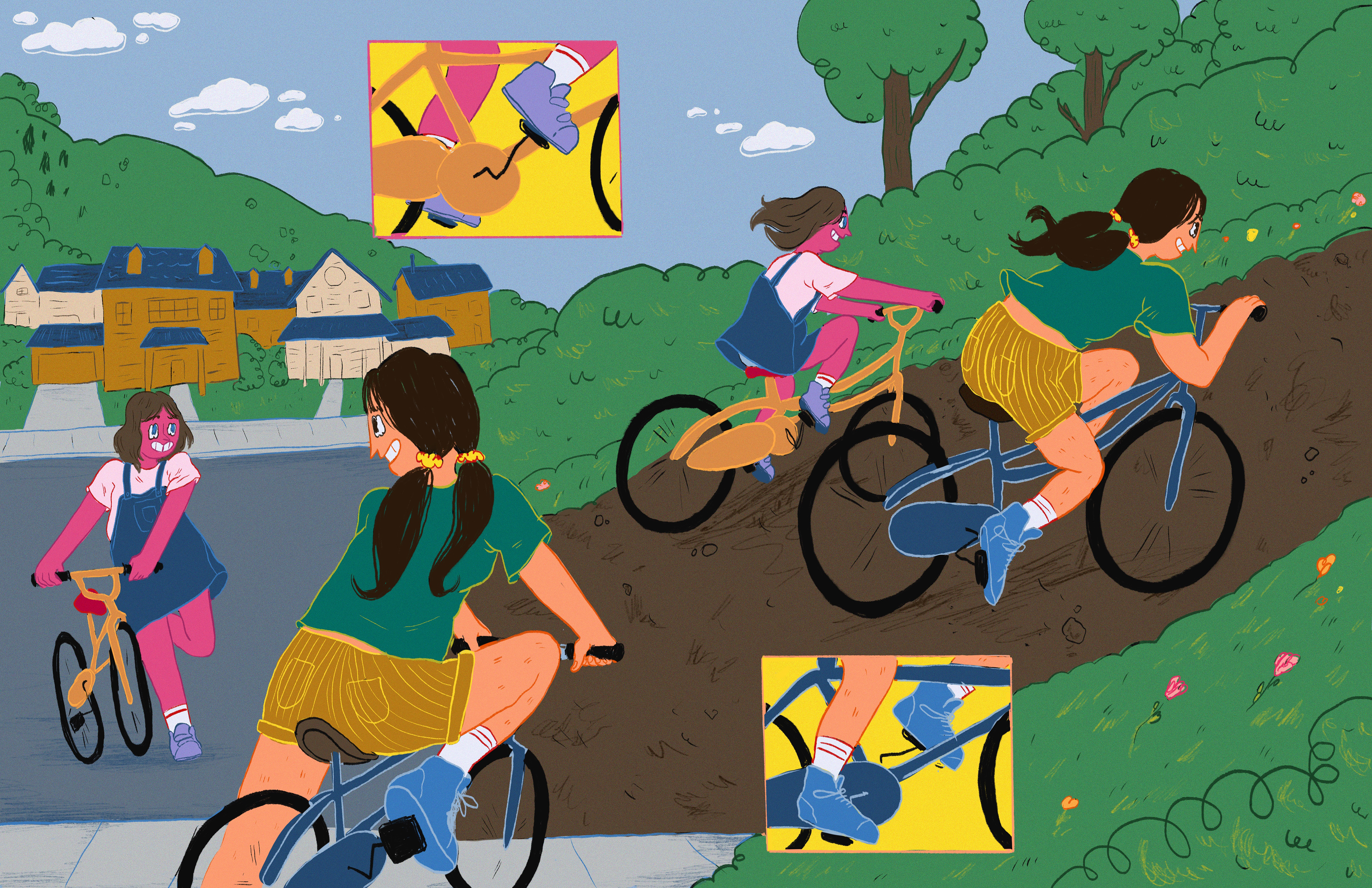 Small animation I made reflecting on how insecurity can be isolating.
Thank you for your time! Contact me at eloiseraeart@gmail.com